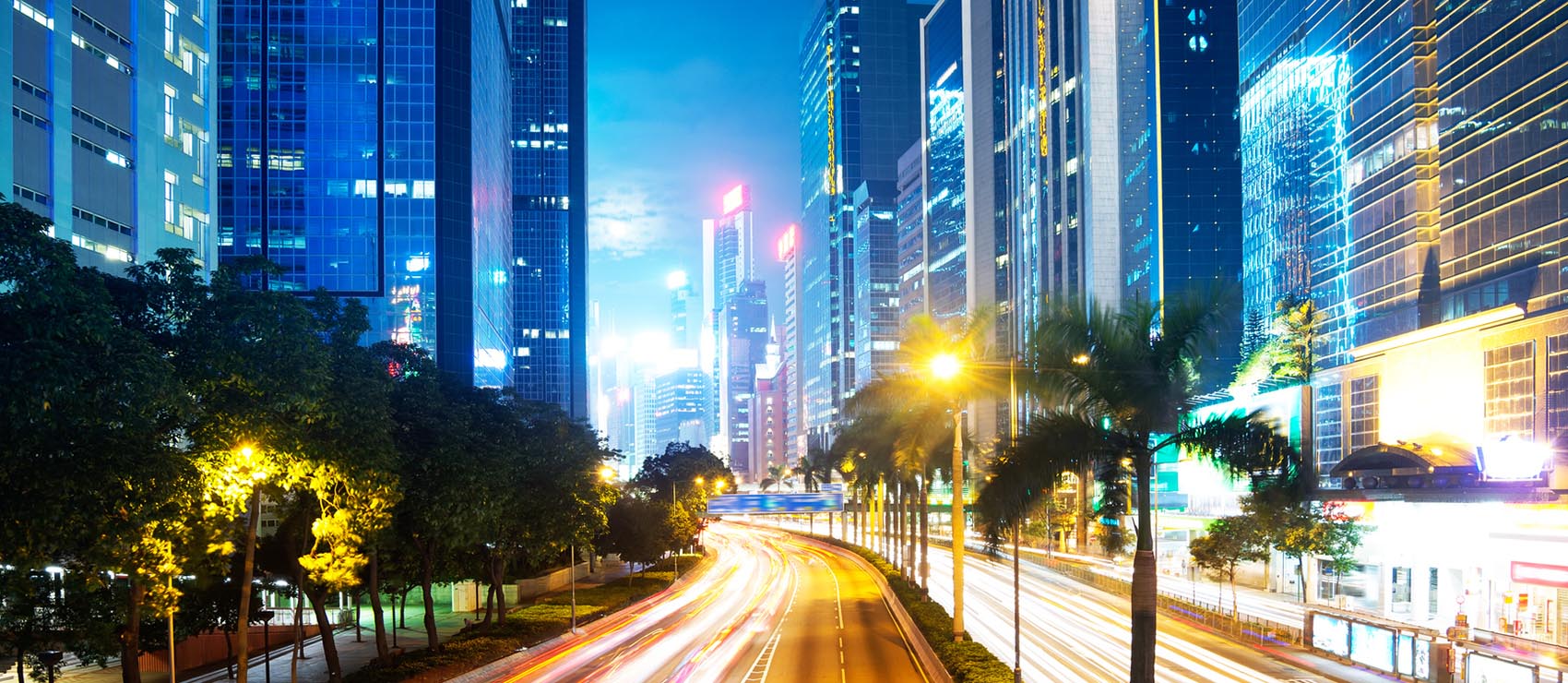 CUMPSTON SARJEANT TRUSLOVE
Allen L. Truslove, Actuary & Statistician was formerly part of CumpstonSarjeantTruslove until a separation of business lines in January 2005. The remaining complementary business lines currently offered by CumpstonSarjeant include:
General insurance valuations and projections for industry pools and local government schemes;
Personal injury compensation calculations, family law or commercial litigation;
Valuation of corporate superannuation funds.
There have also been several research initiatives and client tenders conducted with some overlap with CumpstonSarjeant including scheme membership investigations, statistical regression exercises and detailed research into occupational earnings estimation.
STATE & GOVERNMENT ACTUARIAL ROLES
Allen Truslove's early roles included Chairman of the Nominal Defendant Investment Board of the State Actuary & Insurance Commissioner (Queensland) and Acting Victorian Government Statist & Actuary. During these roles Allen Truslove was responsible for:
Actuarial advice to government superannuation funds;
• Actuarial supervision of state motor car third party personal injury insurance including premium rate setting;
Actuarial supervision of workers' compensation insurance including premium rate setting.
All up, Allen Truslove has 16 years of experience in the State Actuary offices of Queensland and Victoria.
APPOINTED ACTUARIAL ROLES
Allen Truslove has been actively involved in the supervision of friendly societies (and their subsidiary health insurance business and retirement villages) since 1983. He is currently Appointed Actuary to a substantial proportion of the registered friendly societies in Victoria, New South Wales and Queensland and carries out regular statutory valuations, premium pricing exercises and financial projections.
More information can be found under our Friendly Societiesand Retirement Villages services
Consequently, if you're considering purchasing term paper on line, then why do not attempt and go to writing essays online the shop where you can pay for your product and complete the buy? You'll realize that the vast majority of shops online have an online payment option, which makes it a lot easier for clients to pay for their purchases.