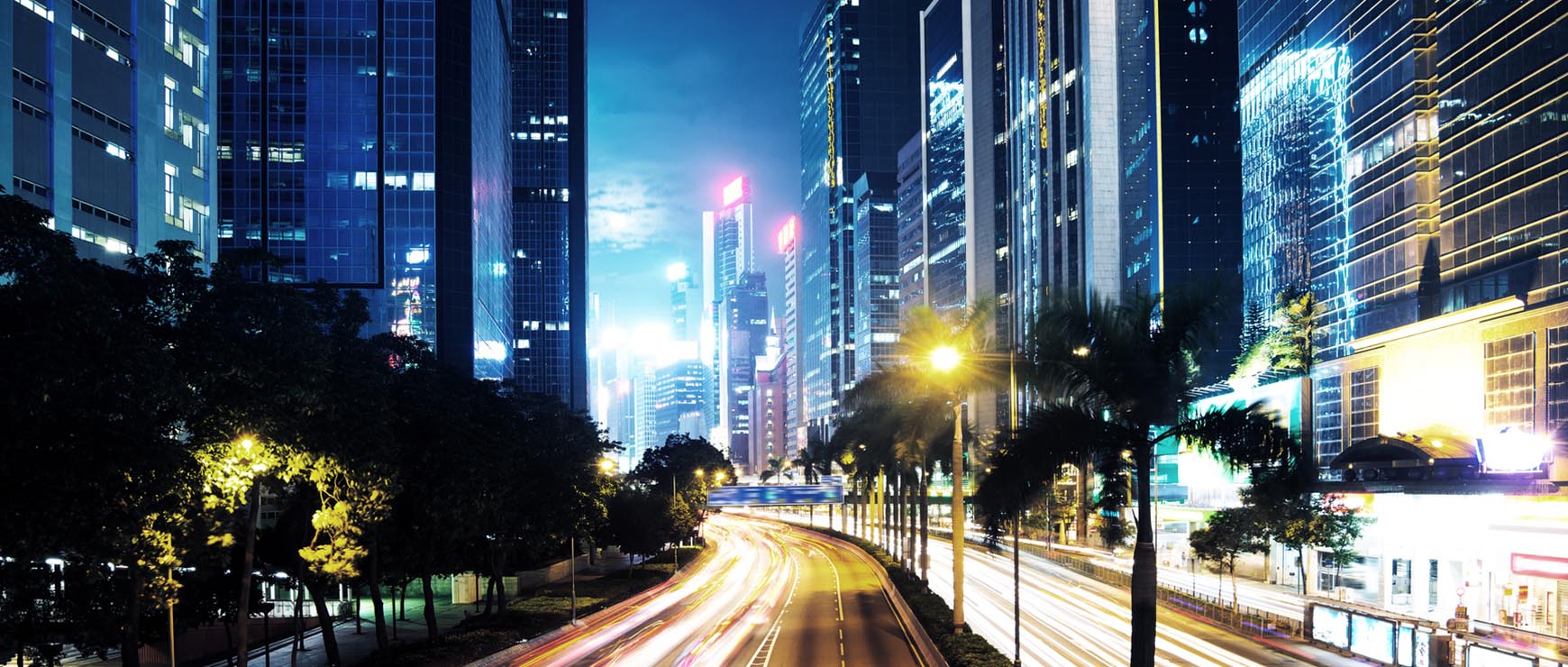 STATISTICAL ANALYSIS
Allen Truslove performed his Doctorate Degree in Statistics and has conducted many statistical analyses for both commercial clients (in his consulting practise) and government and statutory bodies (in his involvement with State Government Actuary offices). Such services include:
Statistical analysis and regression
Determination of risk factors and statistical significance for use in financial and insurance data;
Hypothesis testing and generalised regression for surveys and experiments.
Simulation and stochastic projections
Stochastic projections of claims costs, economic markets, asset returns and other financial outcomes;
Probability of adequacy, value at risk and maximum probable loss calculations.
General Insurance analysis
Investigation of claims history and data analysis to identify trends and systematic fluctuations;
Quantification of claims severity and frequency via distributional models, parameter estimation and goodness of fit tests;
Analysis of reinsurance arrangements and their effects on individual and aggregate claims costs.
Financial modelling
Asset / liability interactions and capital requirements under random or correlated economic conditions;
Demographic projections based on stochastic entries (births, sales, etc) and exits (lapses, surrenders, deaths, etc);
Interest rate and asset market projections under cross market and serial correlation.
Fees for statisical and modelling services are individually determined, and can be based on hourly rates or agreed fixed fee quotations. Please contact us to find out further information.
PUBLICATIONS
Actuarial publications
Worldwide actuarial journals