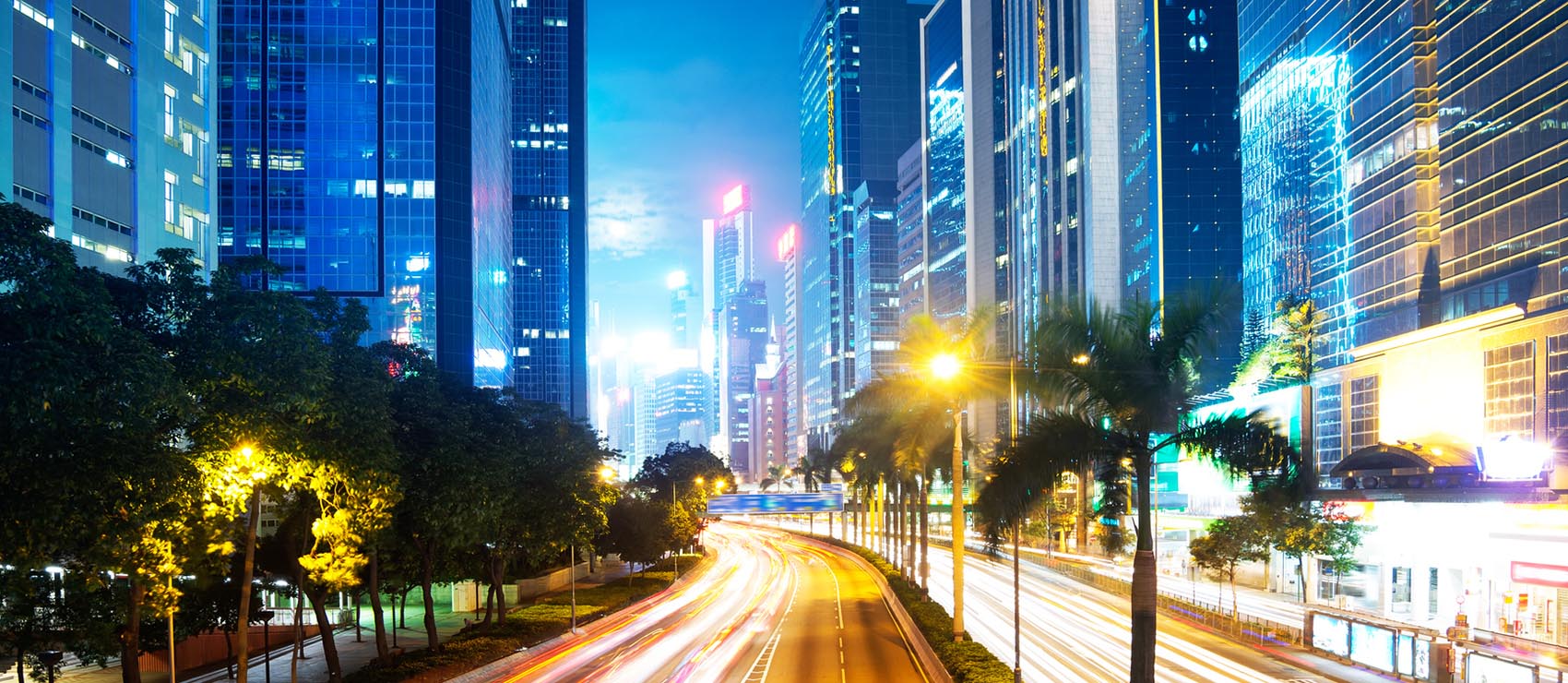 Health Insurance
As part of his role in the Victoria Government Actuary's office from 1980 to 1985, Allen Truslove, one of the finest actuaries in Australia, was responsible for regular health insurance premium pricing valuations for Friendly Society health funds. His work in health insurance continued in 1990 with his appointment as Group Actuary of IOOF Health and lasted until the sale of IOOF's health funds to NIB in 2003.
Since 1 July 2004 health funds have been required to nominate an Appointed Actuary to support all necessary valuations and reviews. Currently, Allen Truslove is Appointed Actuary to the subsidiary health funds of various friendly societies.
We currently provide the following actuarial services in relation to health funds, whether they be commercial funds or subsidiary funds to a friendly society:
Annual actuarial investigation services
Determination of the financial condition of the Company's health insurance business;
Required by the Private Health Insurance Administrative Council (PHIAC) for compilation into annual report on registered organisations as per Section 82PA of the National Health Act 1953.
Monthly PHIAC returns
Valuation of outstanding claims, administrative expenses and reinsurance recoveries;
Calculation of the Health Benefit Organisation's Solvency, Capital adequacy and Management capital requirements;
Required for collection of monthly health fund statistics and calculation of reinsurance fund transfers.
Premium pricing
Determination of annual premium rate increases on existing health products;
Health claims and premium rates analysis and excess recommendations for health products;
Required to support any premium rate application as per section 78(4) of the National Health Act 1953.
Risk based capitation calculations
Valuations of reinsurance recoveries under the Department of Health and Aging's proposed Risk Based Capitation model;
Projections of capital requirements and financial comparisons between the existing reinsurance arrangements and the proposed model.
Financial projections
Financial projections of future contributions, membership, health claims, reinsurance recoveries and statutory capital requirements for use in premium pricing and marketing scenarios;
Combined financial projections and capital requirements for use in mergers of health funds.
Health insurance consulting services are usually billed based on hourly rates, although we can provide fixed fee quotations on an individual basis. Please contact us to find out further information on our health fund and other actuarial services.