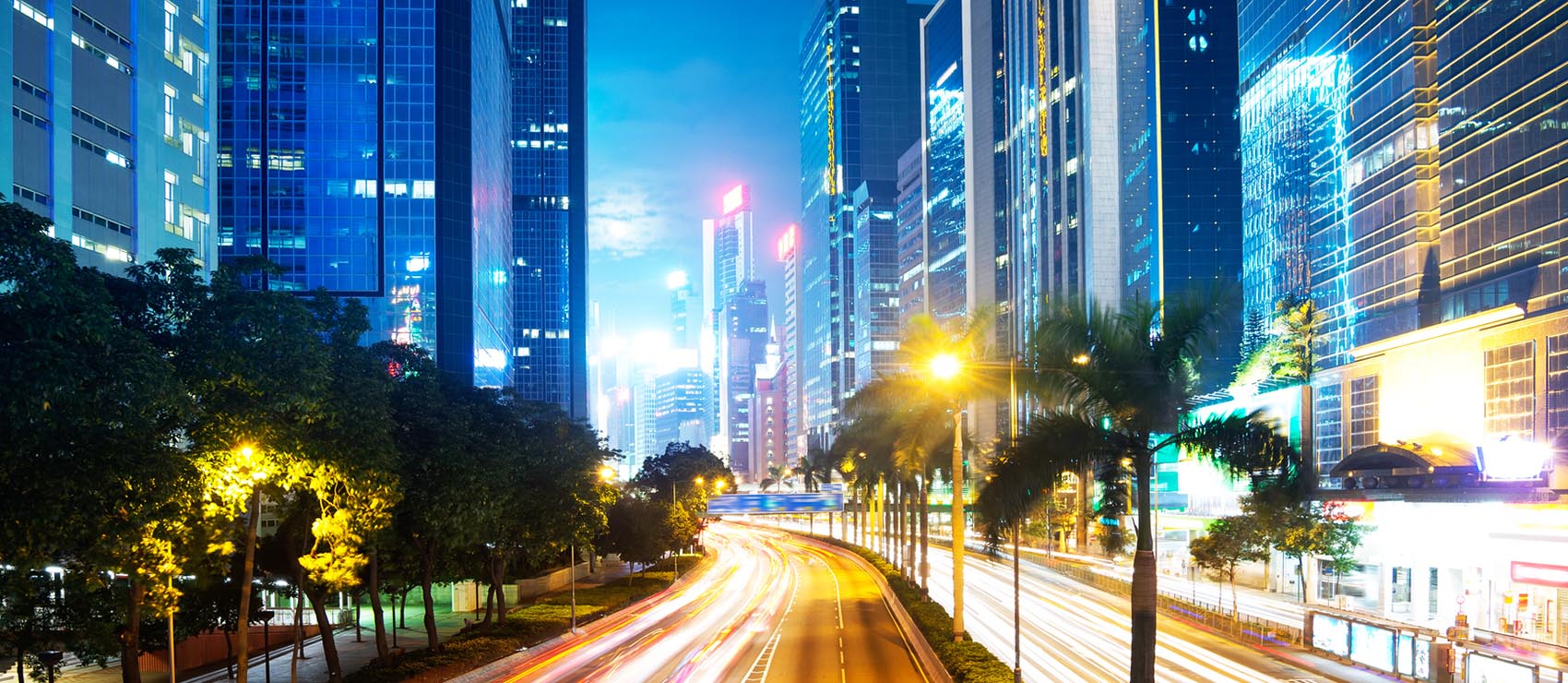 ACTUARIES
Allen Truslove BSc(Hons), PhD, MBA, FIA, FIAA
Allen's career includes time as Acting Victorian Government Statist and Actuary responsible for actuarial advice to Victorian government superannuation funds, motor car third party personal injury and workers' compensation insurance as well as supervision of friendly society, health and life insurance.
As State Actuary and Insurance Commissioner (Queensland), Chairman, Nominal Defendant, Investment Board member, Queensland State Trustee he had similar responsibilities as well as management of the Nominal Defendant Corporation including conduct of litigation and payment of claims.
As Principal, W. M. Mercer Queensland operation he was responsible for actuarial advice to private and public sector superannuation funds. Currently, Allen is Appointed Actuary to several friendly societies and also specializes in actuarial advice to self managed superannuation funds. His current research interests include the application of modern finance and option pricing theory to market valuation of insurance liabilities.
Allen has a Bachelor of Science with Honours in Mathematical Statistics from Monash University, a Post Doctorate study in probability theory from Monash University and a Masters of Business Administration from Deakin University. He currently holds the qualifications of Fellowship of the Institute of Actuaries of the UK and Fellowship of the Institute of Actuaries of Australia.
Education
1972 Honours in Bachelor of Science (BSc(Hons)) – Monash University
1974 Doctorate Degree in Mathematics (PhD) – Monash University
1983 Fellow of the Institute of Actuaries (FIA)
1983 Fellow of the Institute of Actuaries of Australia (FIAA)
1988 Master of Business Administration (MBA) – Deakin University
Employment
1974 – 1975 Analyst, Commonwealth Government Actuary & Life Insurance Commissioner
1976 – 1982 Analyst, Victorian Government Statist & Actuary
1983 – 1986 Acting Victorian Government Statist & Actuary
Actuarial advice to Victorian government superannuation funds
Actuarial supervision of Victorian motor car third party personal injury insurance including premium rate setting
Actuarial supervision of Victorian workers compensation insurance including premium rate setting
Actuarial advice and supervision of friendly society life insurance including premium rates and actuarial valuation
Actuarial advice and supervision of friendly society health insurance including premium rates and actuarial valuation
1987 – 1990 State Actuary & Insurance Commissioner, Queensland
Chairman, Nominal Defendant
Investment Board Member, Queensland State Trustee
Actuarial supervision of Queensland motorcar third party personal injury insurance including premium rate setting and licensing of insurers
Actuarial supervision of Queensland workers compensation insurance including premium rate setting and actuarial advice to the Workers Compensation Board
Actuarial advice to Queensland government superannuation funds
Actuarial advice and supervision of friendly society life insurance including premium rates and actuarial valuation
Actuarial advice and supervision of friendly society health insurance including premium rates and actuarial valuation
Operation of the Nominal Defendant Corporation including conduct of litigation and payment of claims
1991 – 1993 Principal, W.M. Mercer Queensland
Actuarial advice to superannuation funds
1994 – 2005 Appointed Actuary, IOOF Friendly Society
All actuarial aspects including pricing, valuation, product development, balance sheet management
1998 – 2005 Director, CumpstonSarjeantTruslove
Appointed Actuary to numerous friendly societies, life offices and health funds
Actuarial advice to about 3000 superannuation funds
1998 – 2005 Honorary Lecturer (part time), Melbourne University
Actuarial Practice and Control, Honours year Actuarial Science
2004 – present Director, Allen L Truslove Actuary & Statistician
Appointed Actuary to numerous friendly societies, life offices and health funds
Actuarial advice to about 3000 superannuation funds