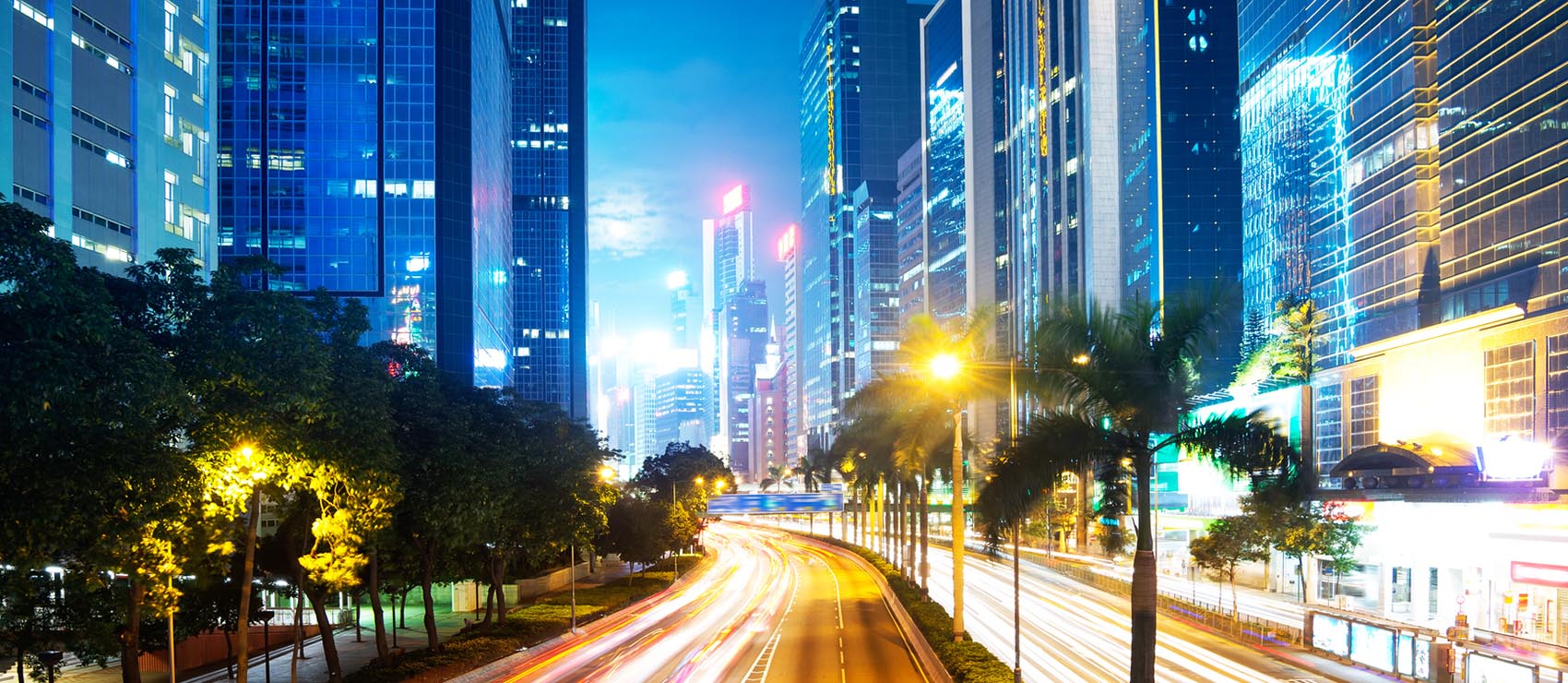 ANALYSTS
Michael Sherwood
AASFA Managing Director
Mike Sherwood joined Allen L Truslove, Actuary & Statistician in July 2005 as the Superannuation Manager. Mike is now the Managing Director and runs the day to day business of the company as well as coordinating the superannuation area, including actuarial certificates.
Mike has been working in the superannuation industry since 1985 in the UK. He has worked for several Consulting Actuaries and a major UK bank as a manager and director and was also a senior pensions consultant specialising in Small Self Administered Pension Schemes (SSAS).
Mike is an Associate of ASFA and has a Diploma of Financial Services (Superannuation), ASFA PS 146 Compliance, ASFA 200 Trusteeship, ASFA 113 Insurance, Certificate IV Financial Services (Superannuation) ASFA 100, a Diploma of Business & Marketing and a Graduating Diploma in Computer Science.
---
Avani Mavani BSc, MSc
Avani Mavani began working with Allen L Truslove, Actuary & Statistician in June 2006. She has worked as an Actuarial Analyst in the Retirement Benefits Area with an Actuarial Consultancy firm in India.
Avani has a Bachelor of Science and Master of Science degree with specialisation in Statistics from Mumbai University, India and is currently undertaking the Institute of Actuaries of Australia part I examinations.
---
ADMINISTRATORS
We have a number of administrators in our support team that looks after Reception, Accounts and other general administration in the day to day of running our business.
---